School of Nursing Members Awarded AANP Grant and Scholarship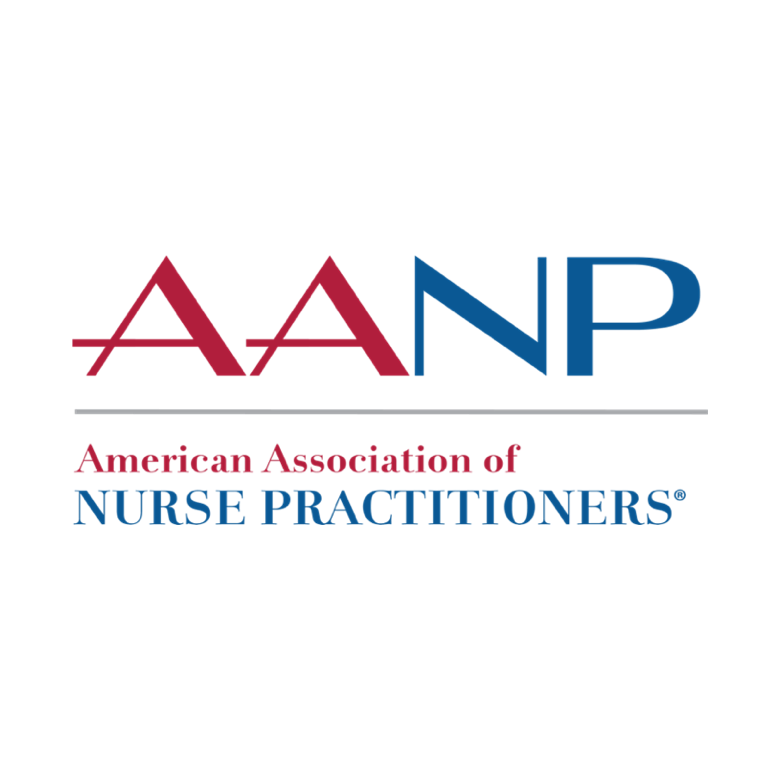 (July 12, 2023) — The American Association of Nurse Practitioners (AANP) awarded Elke Zschaebitz, DNP, APRN, FNP-BC, one of eight 2023 AANP Grants through the 2023 AANP Grants and Scholarships program awarded in early July. The grants support work with a focus on transforming health care through research.
In addition, current student Alexis D. Murphy (G'23) of the Women's Health Nurse Practitioner (WHNP) program was awarded a 2023 AANP Scholarship. The AANP Scholarship Program aims to help members that are pursuing an advanced degree to gain additional valuable advanced learning, maximize professional development and become a trusted health care expert.
During this funding cycle, the association awarded professional funding to 51 members through eight grants and 43 scholarships.