School of Nursing Faculty Inducted as ACNM Fellows; Additional Faculty Members Honored
(July 11, 2022) — The American College of Nurse-Midwives (ACNM), the professional association representing certified nurse-midwives and certified midwives that sets the standard for excellence in midwifery education and practice in the U.S., has inducted eight School of Nursing faculty as 2022 fellows: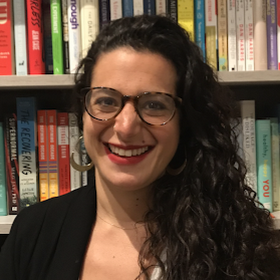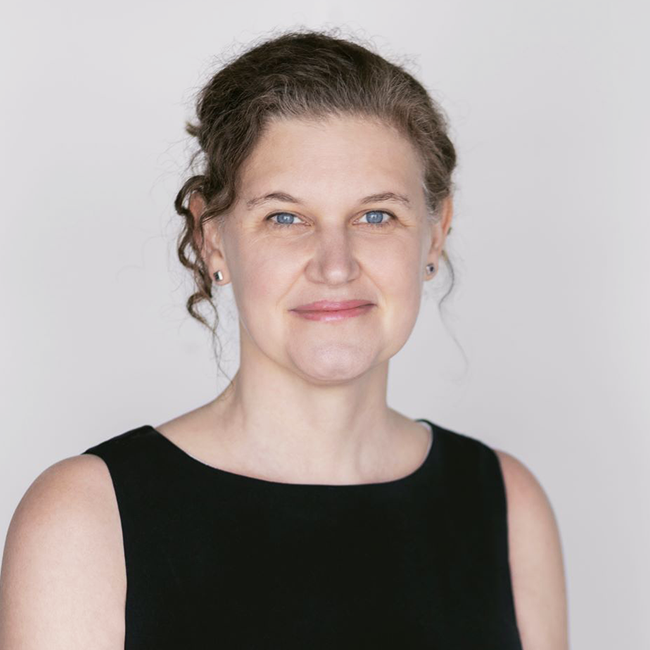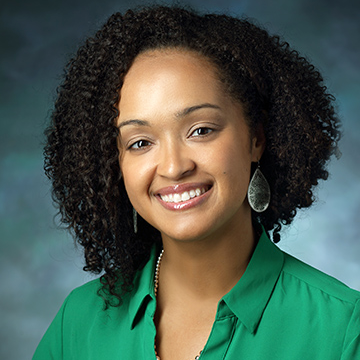 The ceremony took place in May at the 67th ACNM Annual Meeting in Chicago. View more information about each ACNM Fellow.
ACNM also honored additional faculty achievements.
Excellence in Teaching Award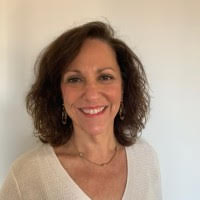 In addition, ACNM awarded Jeanne Jacobwitz, MS, MPH, FACNM, an adjunct faculty member in the School of Nursing, with its Excellence in Teaching Award at the meeting.
The award honors one teacher from each Accreditation Commission for Midwifery Education pre-accredited/accredited education program who has shown outstanding qualities for teaching, who has inspired students to excel and who repeatedly promoted high standards of midwifery education.
Jacobwitz teaches in the graduate nursing program, including the NM/WHNP Program. Her dedication to promoting the growth of midwifery has included working as an educator, clinical faculty advisor, and encouraging students to become involved in advocacy and leadership opportunities.
Outstanding Preceptor Award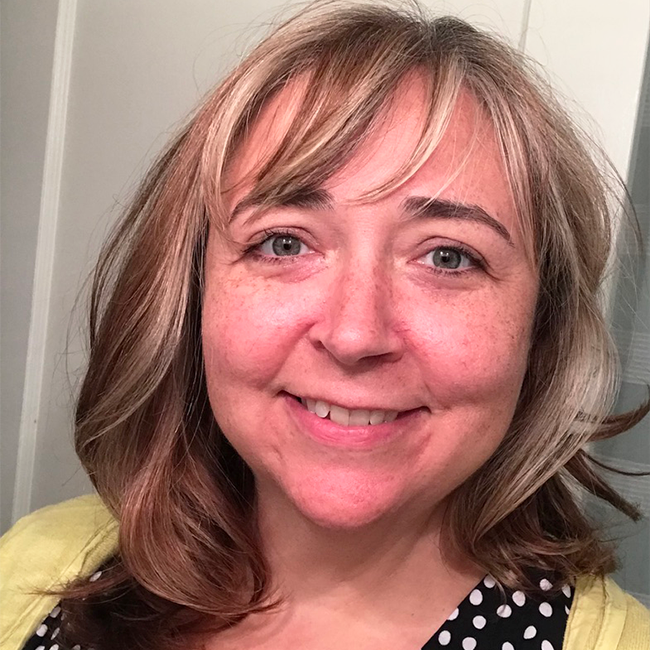 Lucinda Manges, CNM, a preceptor for Georgetown students at WellSpan Health in Ephrata, Pa., was honored with an Outstanding Preceptor Award, which recognizes preceptors who have outstanding qualities for leadership and teaching, been a mentor for multiple students, and repeatedly promoted high standards of midwifery education.