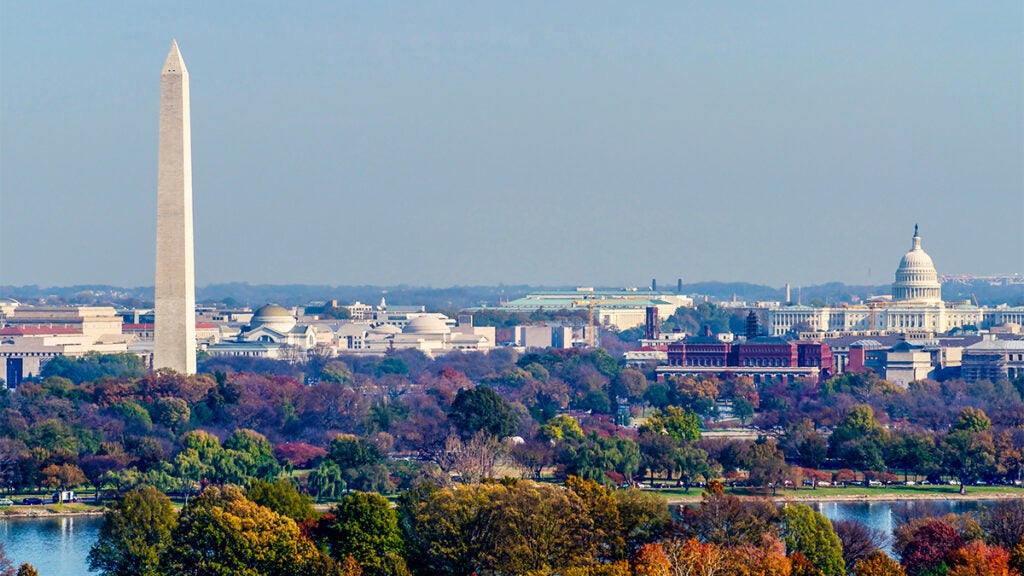 About the Program
Georgetown's PhD in Nursing Program is a premier doctoral program designed for individuals who want to be leaders for change by seeking to advance the discipline and those they serve in academic, community health, health care, policy, global, and research settings. Apply now for Fall 2024 entry!
Program Features
Draws upon the interdisciplinary and intellectual richness of the campus community
Develops leaders for change in nursing
Focus in ethics and health equity
Intellectual vibrancy with renowned faculty across multiple disciplines
Globally known, values-based academic community
Intellectual vibrancy across complimentary academic disciplines such as ethics, law, philosophy, medicine, and policy.
Online Information Session Webinars
Join us for an upcoming online information session webinar for an overview of the PhD in Nursing program features, curriculum, and application process. Each presentation will be lead by Dr. Kelley Anderson, (Program Director), Edith De Leon (Admissions Director), and a faculty member to share information and answer your questions. Register below to attend:
Faculty
Nursing PhD students work with faculty who have expertise in multidimensional and complementary areas, including ethics, health equity, health disparities, mental health, women's health, cardiovascular science and physiology.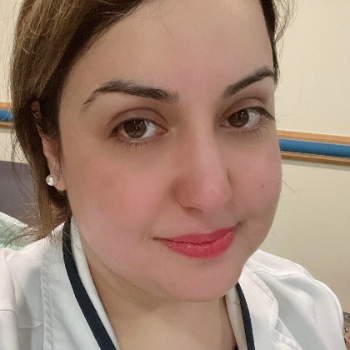 Dr. Alrimawi's research focuses on improving the quality of care for vulnerable families and children with complex health concerns or chronic diseases. Her secondary research interest is the development of nursing education to promote optimal outcomes in nursing education.


---
Dr. Anderson studies the improvement of health-related quality of life in adults with cardiovascular conditions. Her research focuses are on heart failure, the care of individuals with advanced illness and the promotion of health equity. Her currently funded work with the National Institutes of Health, Artificial Intelligence/Machine Learning Consortium to Advance Health Equity and Researcher Diversity (AIM-AHEAD) promotes the advancement of health equity utilizing novel data analysis strategies. Her current research utilizes machine learning to enhance early detection of cardiovascular risk in racially diverse obstetric patients.
---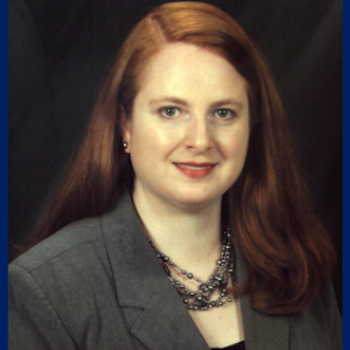 Dr. Heitzler's research seeks to support healing and increase the health equity of cisgender women and transgender persons who have experienced gender-based violence. Her current work explores the sexual violence screening practices (screening rates, questions utilized to screen, barriers to screening, and facilitators of screening) of nurse practitioners, midwives, and physicians who specialize in reproductive health care.
---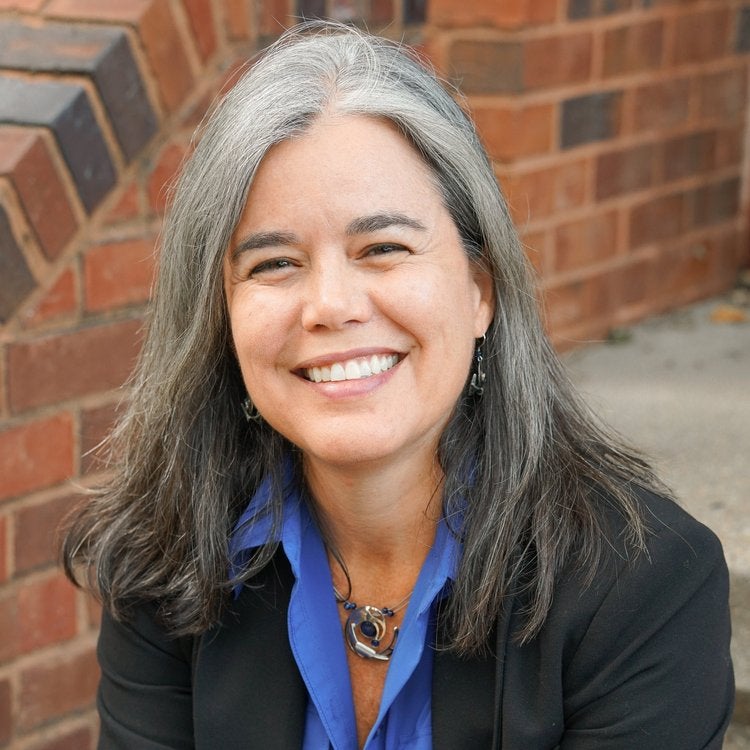 Dr. Mirabal-Beltran studies women's health inequities and patient-provider communication. She is particularly interested in the use of Community-Based Participatory Research to facilitate access to health and health education. Her current work partners with the Wash and Spin to Health / Washington Avanzando la Salud Hispana (W.A.S.H.) Community Advisory Board to develop a reproductive health educational intervention to roll out in DC laundromats.
---
Dr. Taylor's passion is making health care "work" for everyone — equity. She studies pedagogical strategies to prepare the next generation of frontline caregivers to address ethical challenges. Her research interests include clinical and organizational ethics and spiritual care. She is the primary author of all 10 editions of WolterKluwer's "Fundamentals of Nursing: The Art and Science of Person-Centered Care."
---
Dr. Vittone has more than 25 years of experience in clinical ethics consultation and is a primary consultant with the ethics consultation service of the Pellegrino Center for Clinical Bioethics. Her clinical ethics interests are in complex decision-making, surrogate decision-makers, and issues at the interface of vulnerable populations and health systems.
---
Dr. White's research focuses on nursing education science, mentorship, compassionate teaching, equity within education, and an inclusive learning environment that fosters student outcomes. Dr. White is an instrument developer. The "Nursing Anxiety and Self-Confidence with Clinical Decision Making" scale and has been used in approximately 250 empirical studies worldwide, and has been translated and validated in Korean and Turkish.
---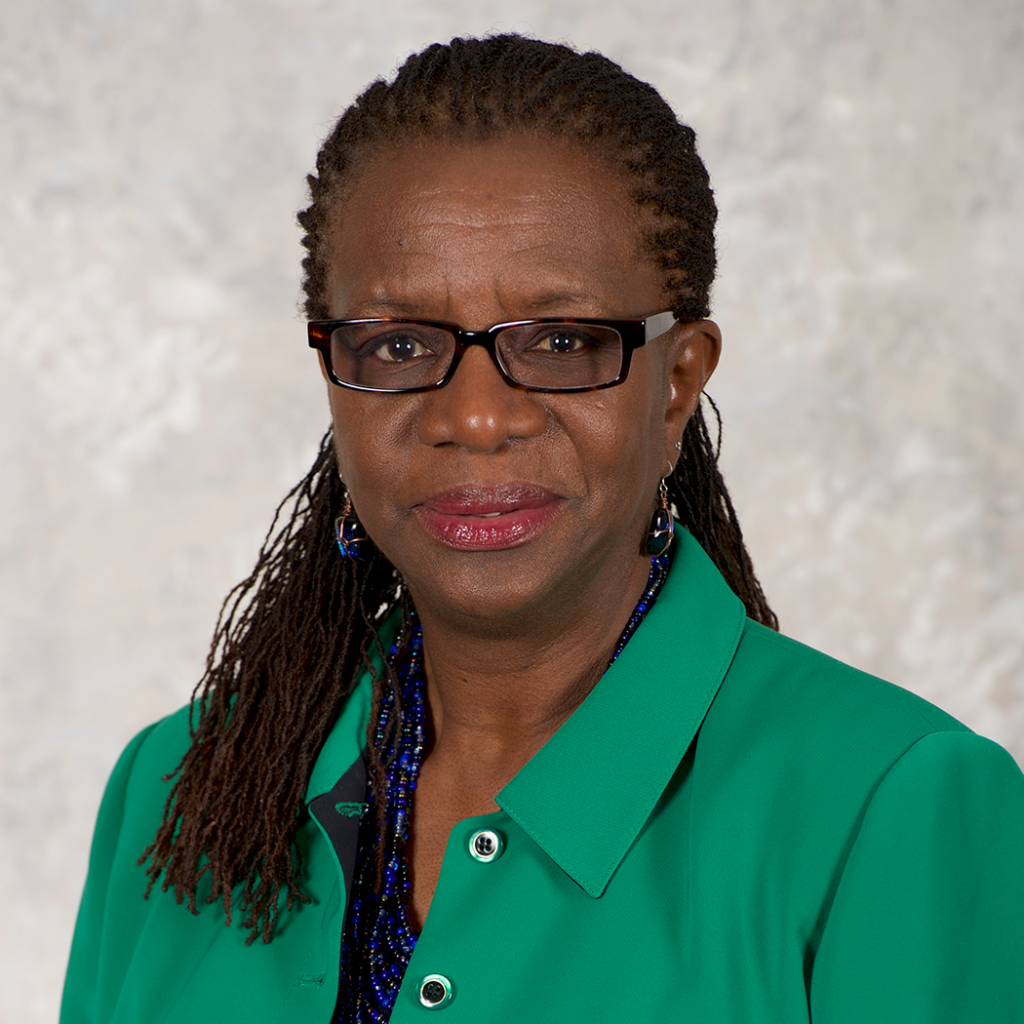 Dr. Yearwood, a qualitative researcher, uses community-based participatory action, ethnography and grounded theory methodologies in her research grounded in promoting and advocating for health equity. Her current grant is titled "Nurturing Child Well-Being: Educating Communities on Social Determinants of Health." The project examines family and community dynamics and social determinants (FCDSD) — all of which impact the health and well-being of children and may result in poor health outcomes.
Program Admissions
Application Deadlines
Apply now for Fall 2024 entry! The application submission deadline is December 1, 2023 for Fall 2024 entry.
Fall 2024 Entry Application Cycle
July: Application opened for Fall 2024 entry. Apply now here.
December 1, 2023: Application submission deadline.
Applicant Questions
Please direct questions about the PhD in Nursing program and admissions process to PhDinNursing@georgetown.edu. You may apply now here for Fall 2024 entry.
Current Students